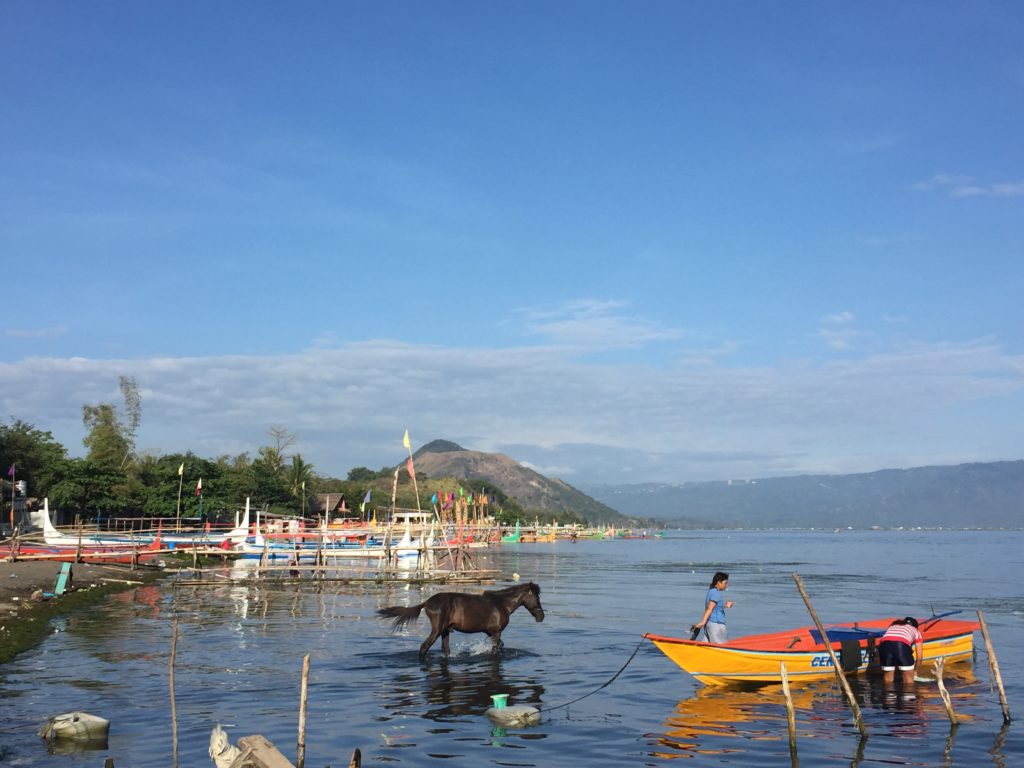 The Taal Volcano is an active and complex volcano in the Philippines on the island of Luzon. This volcano has had 33 historical eruptions and can be quite confusing to get to. Although the volcano has had several violent eruptions it offers one of the most picturesque and attractive views making at a worthwhile adventure!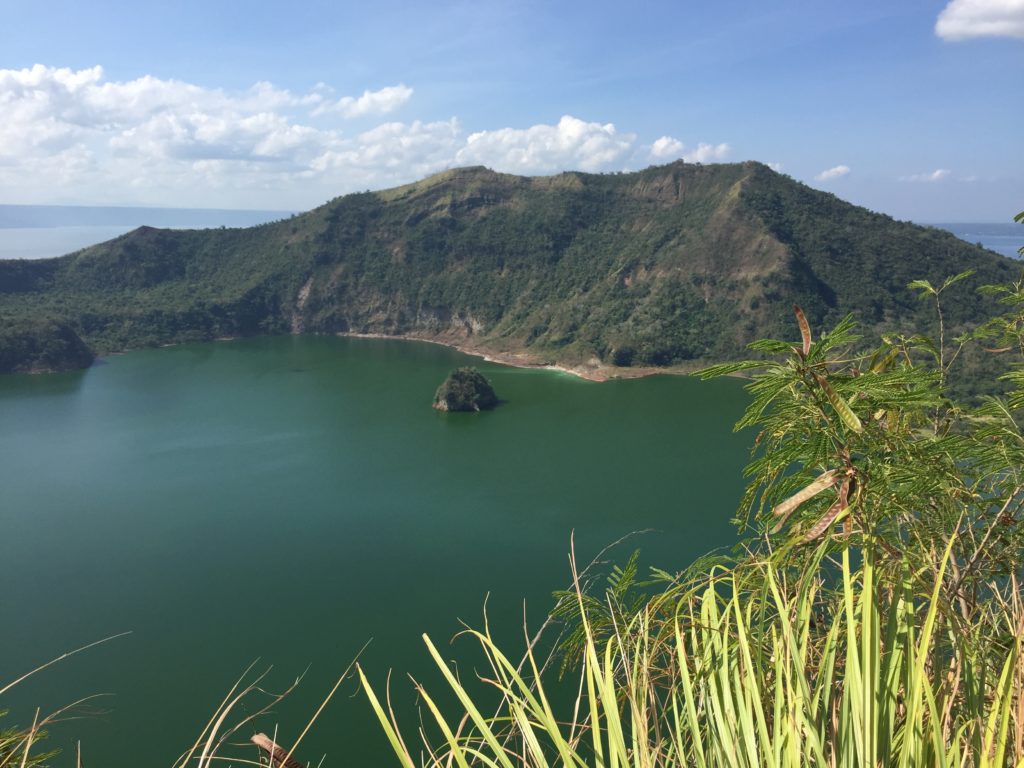 I like climbing volcanos, I was staying in Manila, and I am always up for an adventure so I thought to myself "Why Not?"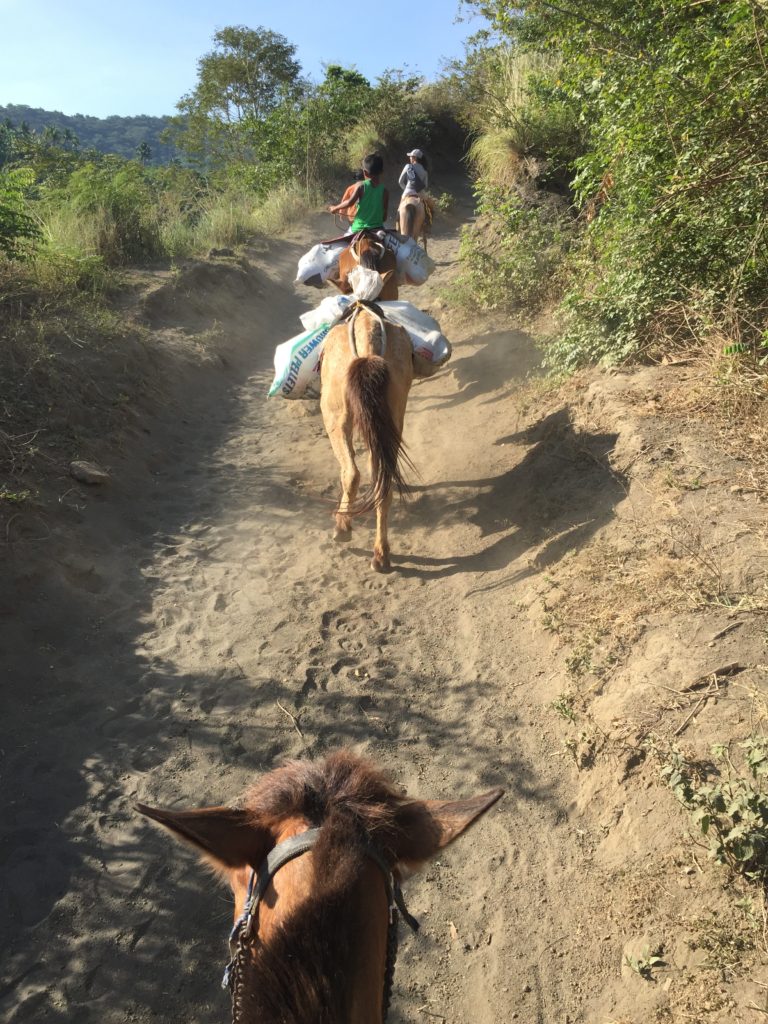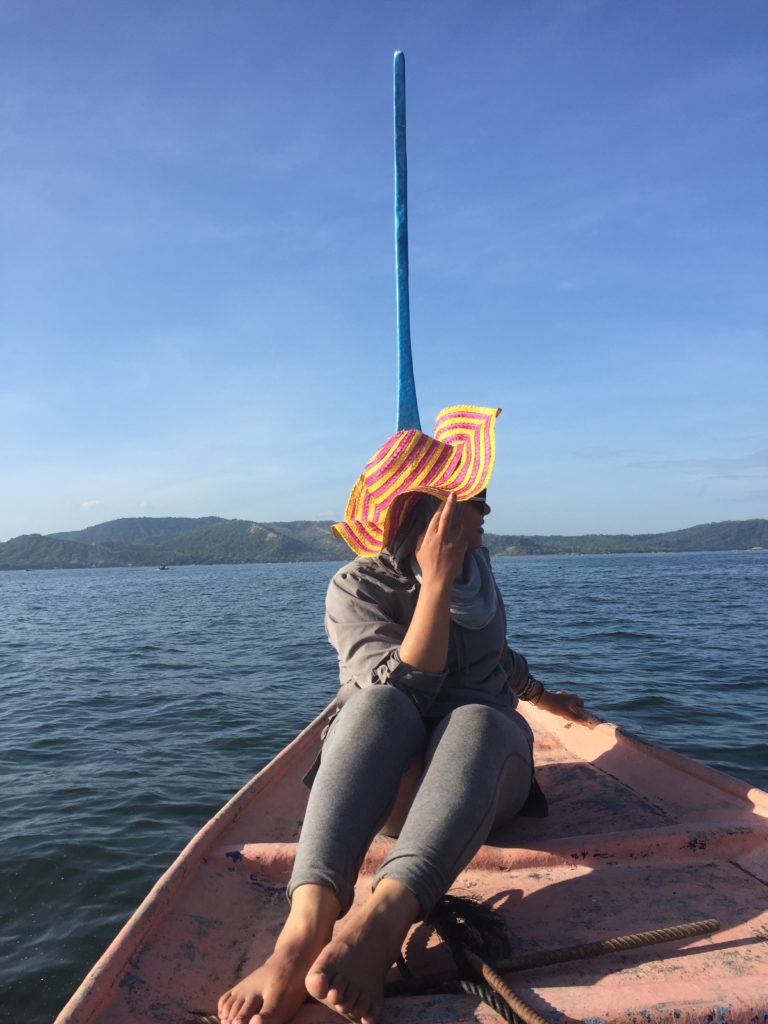 The Taal Volcano is located approximately 50 KMS from the city of Manila and here is breakdown of how I got there and how much is cost!
Cost: 1750 Pesos per person ($44 CAD for the tour and $22 CAD roundtrip for transportation)
Directions: Taal crater tours are very expensive so we decided to save as much money as possible and find the cheapest and most efficient route. I would highly recommend doing the tour early morning as it gets incredibly hot during the day.
I would recommend getting to the main office for the tour yourself using public transport. It can be quite an adventure if you are up for it.
Leave at 4am and take the taxi in Manila to Buendia Bus terminal (Across Jackliner/ BLTB station) (approx. 100 Pesos)
Look for the Lipa/ Tanauan Bus (Approx 200-300 P)
Get off at Tanuan City
Grab a tricycle to Talisay Jeepney Terminal (Approx 50 P)
Get off at Talisay Municipal Hall and call and tell the guide to meet you at 7-11 or pre arrange the night before
You will be taken to the boat launch area and given complimentary coffee and Pinoy bread which is absolutely delicious!
From the boat launch area you will board your boat with your tour guide to the island where the volcano is.
Each horse comes with a guide who ensures your safety and walks alongside the horse. I like riding my own horse with limited guidance so for thrill seekers like me next time I would recommend you kindly ask your guide to sit on the back while you work your way up to the volcano
Once you reach the top/crater be sure to check out the red lava area which is the best scenic point/spot, it costs an extra few Pesos but totally worth it!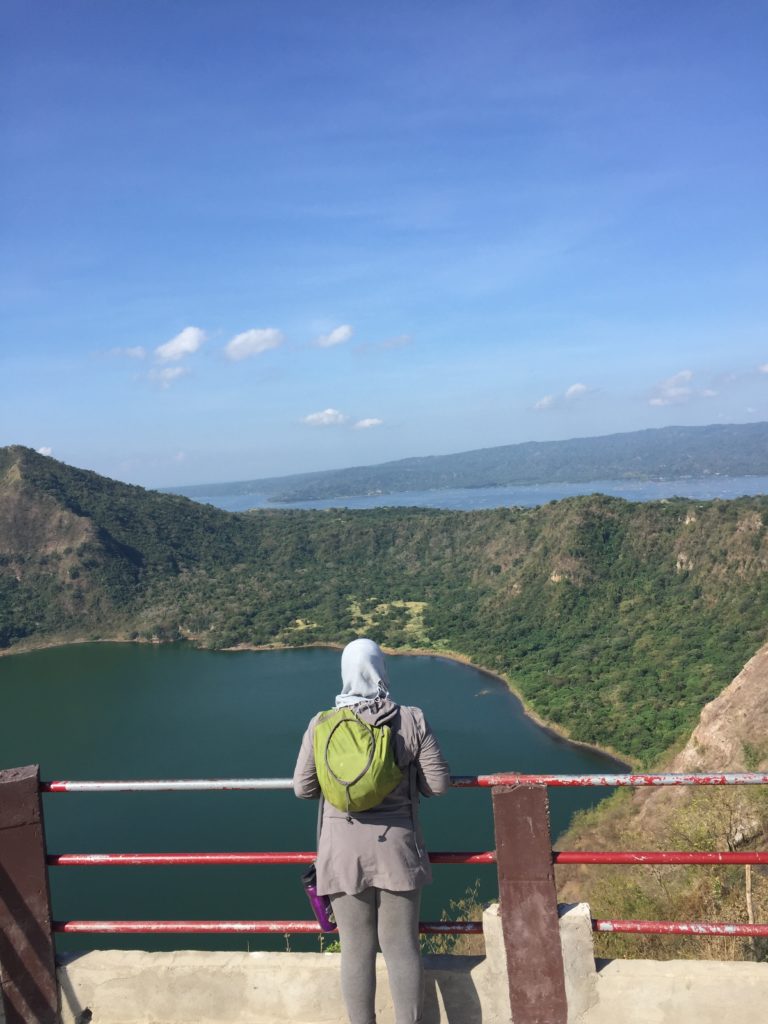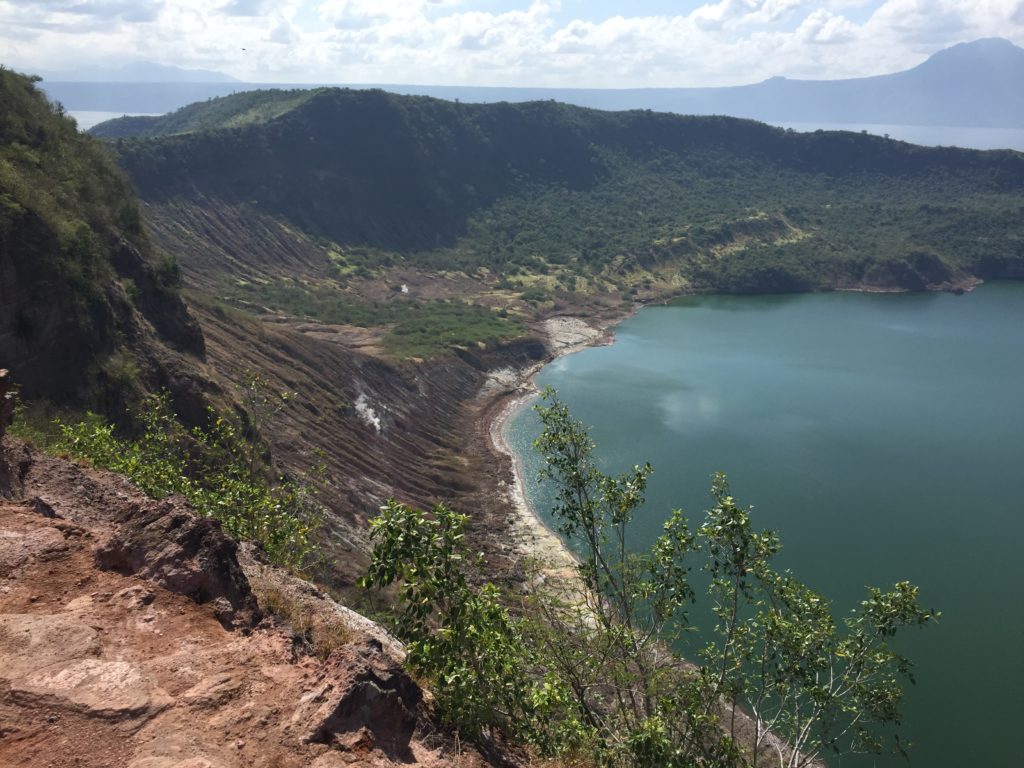 Tip #1 Once you get up to the crater people will try to sell you drinks for your guide, but instead of buying a drink for your guide just pay the guide in cash with a large tip afterwards. There is  free drinking station available on top for guides and the guides can really use the cash instead.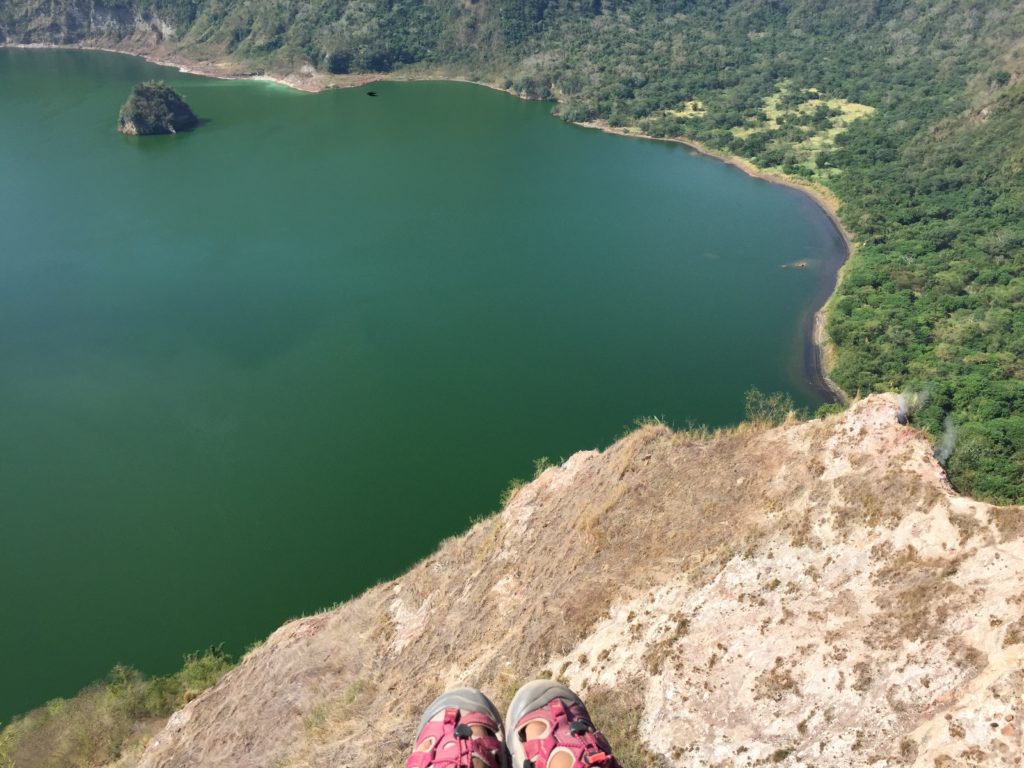 Tip # 2 Always make sure there are life jackets on whatever boat you take when travelling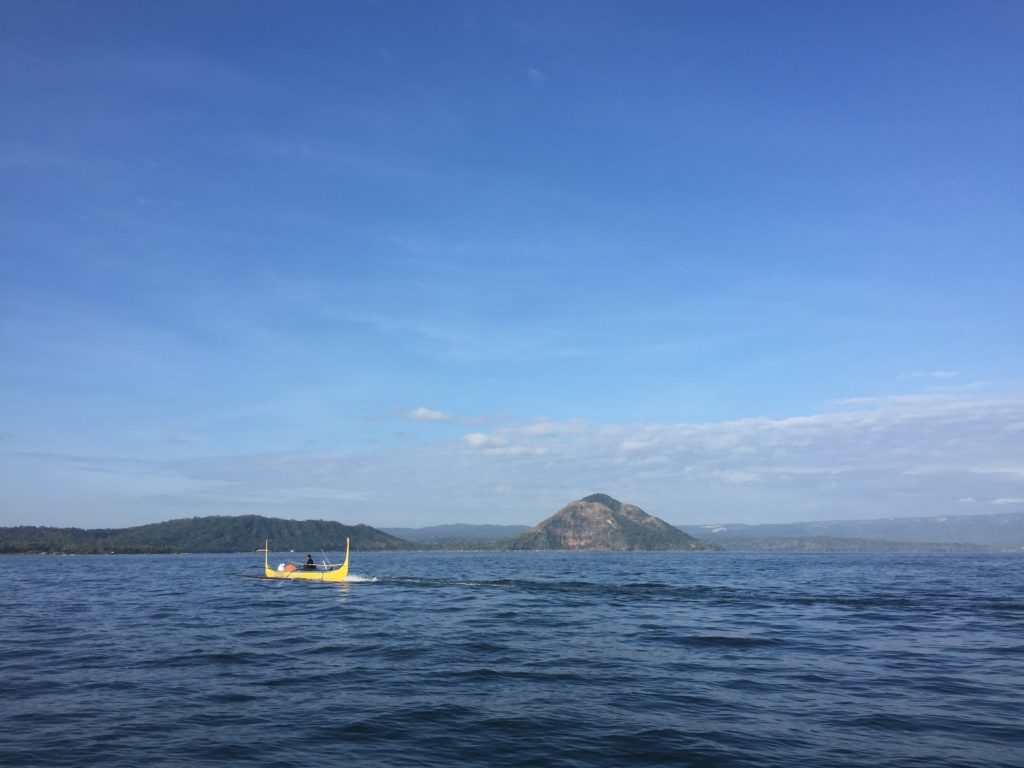 It was an amazing life changing adventure!
Tour Company: Precious Boat Station
Address: 325 Sitio Gulod Banga, Talisay, Batangas (In front of Talisay Mini Cockpit Arena)
Contact: Bryan Malvataan
Phone: +639208490951 and +639172032792