Getting to Vietnam: I took Vietjet as it offers the cheapest flights from Bangkok to Hanoi, Vietnam. Note: Vietnam has a requirement for you to have a return flight booked so please make sure you have a return flight confirmation in hand when you check in. We did not, and had to purchase a last minute very expensive ticket at the airport. All in all, Vietjet offers great service and the flight was good.
Visa requirements: I applied for a Vietnam visitors visa online and had a few extra passport photos on hand that I used at the airport to complete the visa process. The e-visa came in 3 days and was very simple to get for $75 CAD.
Transportation: Getting to Sapa is very easy all hostels offer 8 hour Sleeper buses to Sapa. Sleeper buses are the best!  You get on in one city, sleep on the bus and wake up in a new city all ready to explore, I LOVE IT!
Gear: Hiking shoes (waterproof), Sweatpants, Sweat Shirt, Waterproof jacket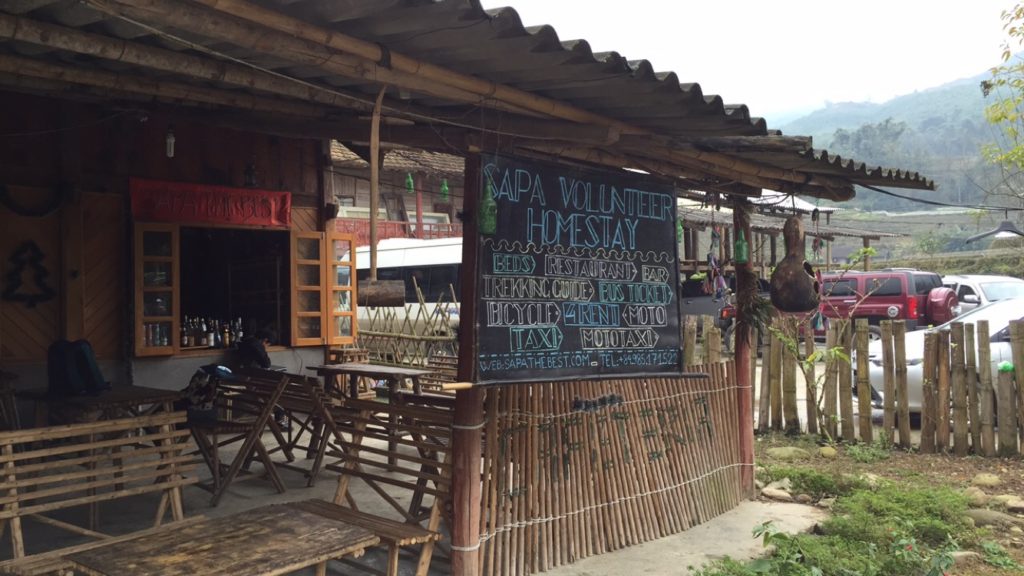 Stay: Sapa Volunteer Homestay is located in in Ta Van a village 6 kms away from where the bus dropped us off. Do not walk to Ta Van, please take a taxi here, it is worth it. We booked the double room with shared bathroom. I was unable to track the costs for this adventure but I am 100% sure it was affordable and definitely worth my money.
You can book here: https://www.agoda.com/en-sg/sapa-volunteer-homestay/hotel/sapa-vn.html?cid=-112
Sapa Volunteer Homestay was an unforgettable experience. Why?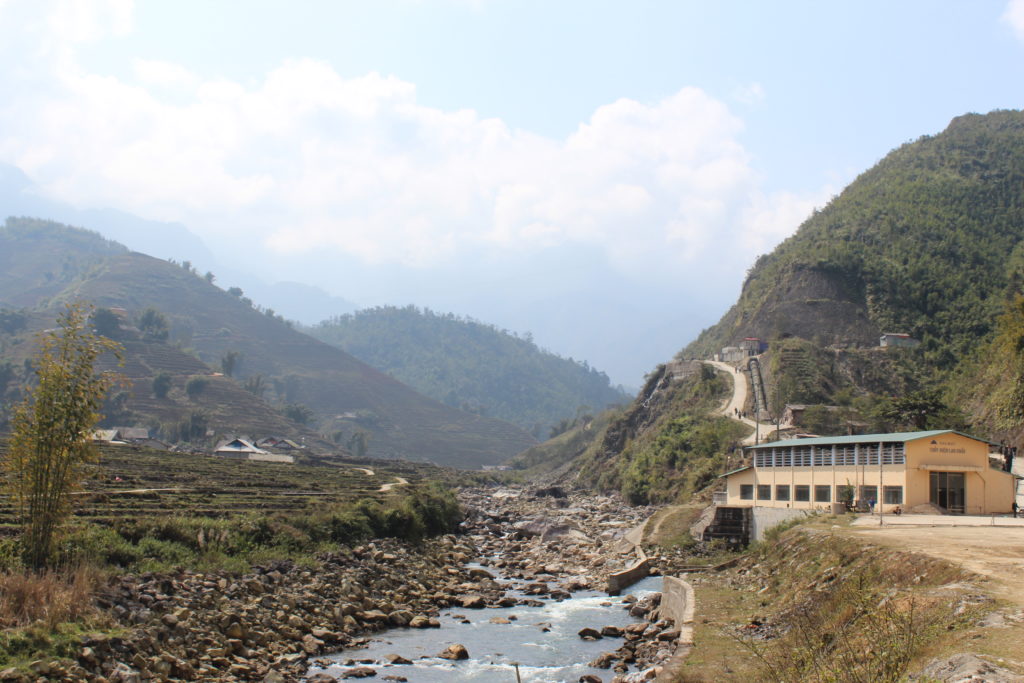 1) The homestay is volunteer run and all of the money goes towards the education of the children living in the village
2) The volunteers feel like long lost friends and are the sweetest people you will ever meet
3) The wifi works great!
4) By supporting the local community and staying in basic accommodation it humbled me and I grew as a person
THINGS YOU SHOULD KNOW BEFORE YOU GO
Tip #1 Before you go on an official trek, go walk and explore the surrounding areas by yourself, it is 110% safe!
Ta Van is easy to navigate and get around and if you get lost the kids will be happy, they will laugh at you first then guide you back to where you really belong.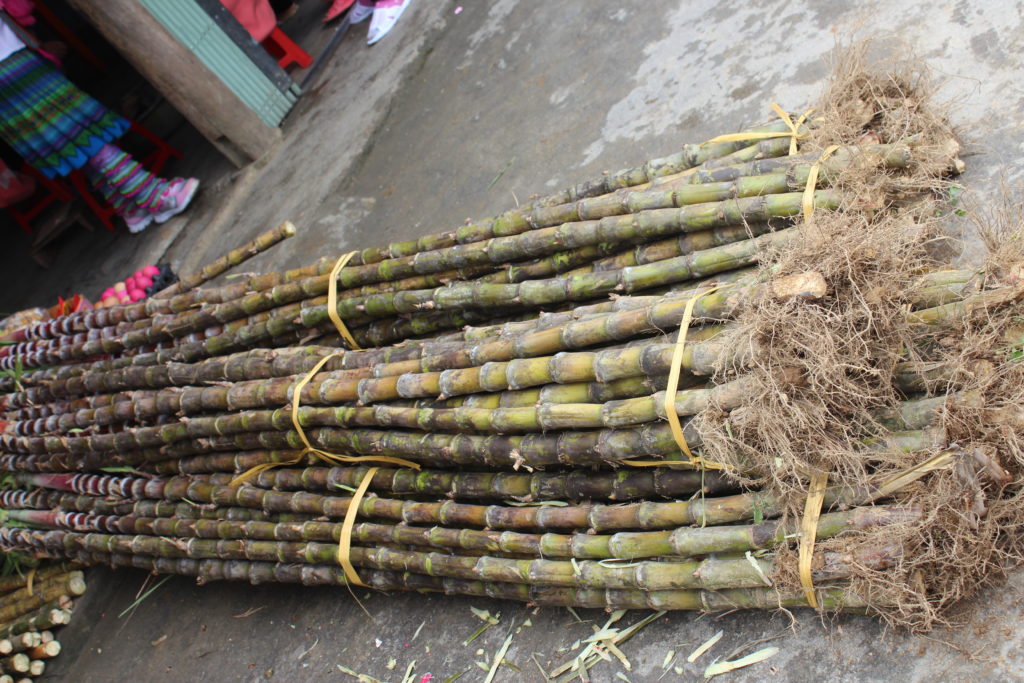 Tip #2 Buy some local Sugar Cane on this trek and munch on it
Tip #3 Book an official trek with a guide and support the locals and engage in reciprocal learning
Our Guide was Lily a part of the Black Hmnog People, 24 and had a baby that she brought on the trek strapped on her back. The trek was 5 hours long, we went through a bamboo forest, across a waterfall, and passed several rivers.
Tip #4 Be prepared to get muddy and make some new friends on the Trek!